Waka Ama - Scheduled Group Session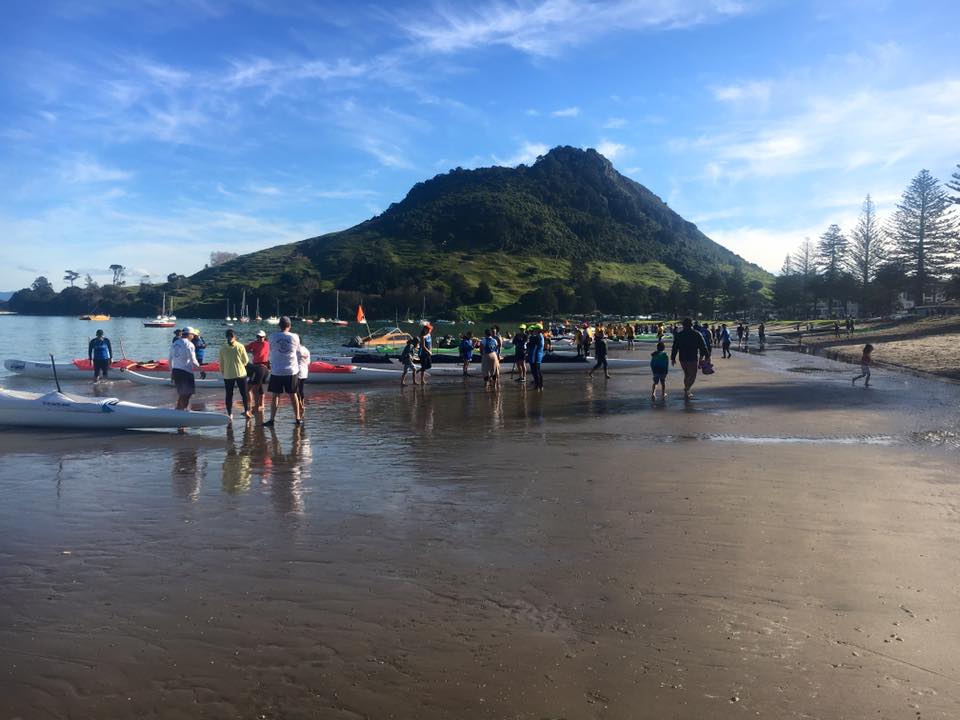 Duration: 60 Minutes (approx.)
Location: Mt Maunganui, Bay of Plenty
Product code: PYFCUB
Join a scheduled group session trying your hand a waka ama.
Waka ama is a term for an outrigger canoe. It is a popular sport amongst the Maori people of New Zealand, and is also growing rapidly in the wider community.
We are lucky to have the use of waka ama from the Hoe Aroha Waka Ama Club, giving us the ability to share our love for the sport with you all! We also employ the skills of experienced club members to instruct the lesson and steer the waka.
Your instructor will brief you on shore with paddling techniques and safety concerns, before heading on the water to circuit the beautiful Waikorire/Pilot Bay.
Each waka seats 6 people, including the instructor, so sessions are dependent on numbers.
Sessions run daily during school holidays from 1pm. Book your session today!