ECP Summer Club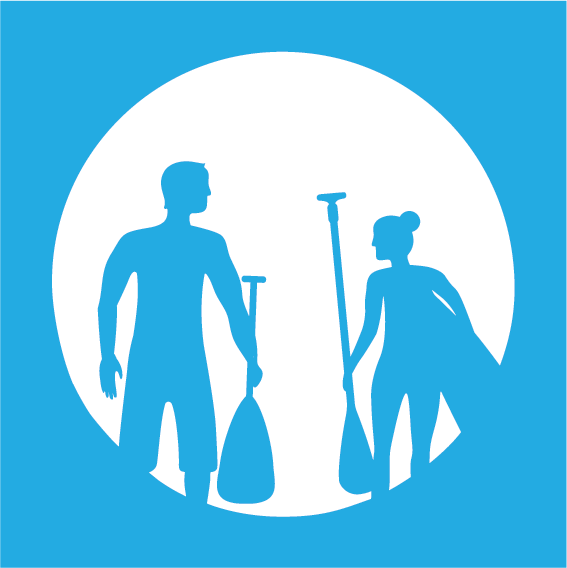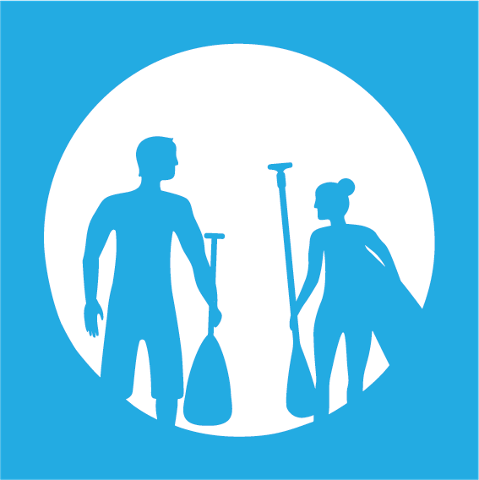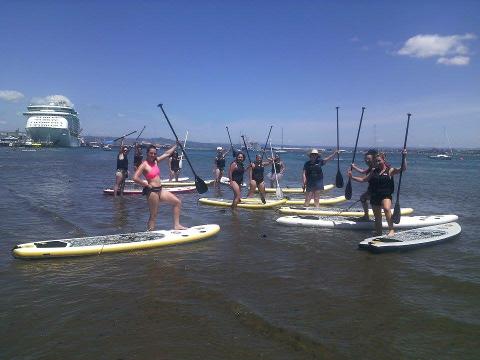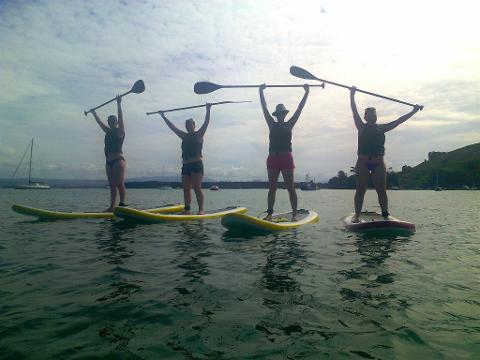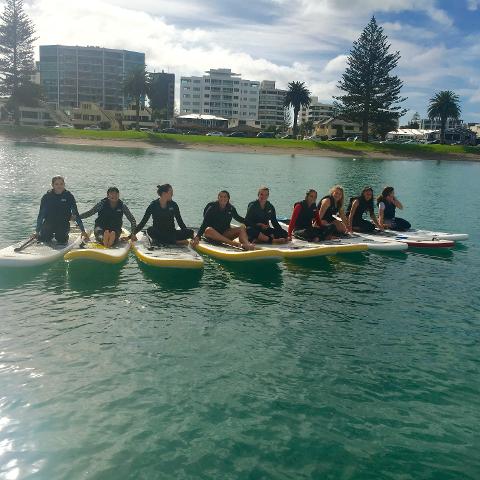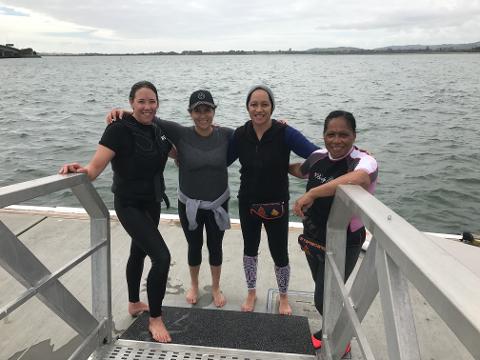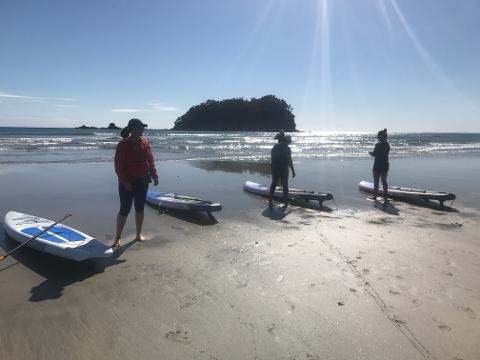 Duration: 200 Days (approx.)
Location: Mt Maunganui, Bay of Plenty
Product code: 501
Book Now
THE best value for money.
Jam packed with benefits.
Tons of paddle fun to be had!
ECP Summer Club - Terms & Conditions
The ECP Summer Club members are eligible to receive the following during the agreed season as listed on the registration form:

10 x 1 hour board and equipment hires
Entry to any SUP Fitness class
Entry to any local tour
Member only discount on all SUP retail items
Member only discount on all other ECP events

Membership runs for 1 year from the time of registration.
ECP can supply members with board and equipment for the first month of membership. Members are then required to provide their own board, leash, personal floatation device and paddle for all activities available to ECP Summer Club members, except for any complimentary board hires included. Members can hire ECP equipment for $10 after one month of registration, subject to availability.
Members must be 16 years of age or older.
General location for most ECP Activities is Pilot Bay, Mt Maunganui, but will vary from time to time. Members must find own transport to ECP Activity locations.
There are limited entries to fitness class and local tours. Bookings are essential.
The 10 x 1 hour board and equipment hires can be gifted by the member to other people. The member must notify ECP Staff prior to the hire being redeemed.
The activities available to ECP Summer Club members are to be used by the registered member only.
Payment of $399, or otherwise as arranged with ECP Staff, is to be paid in full within 3 months of registration. Members are able to pay in instalments. There will be no refunds or payment holidays granted after payment is made.
ECP Summer Club 2017/2018 season of operation starts from 30 September 2017 and ends 29 April 2018. Outside this period, all ECP Activities will cease until the next season, however members can still benefit from member only discounts through ECP.
ECP Activities will be rated by level of difficulty. Definition of levels can be found on the website eastcoastpaddler.co.nz and it is the member's responsibility to be informed and choose the appropriate activities to their ability.
NOTE: These are the Terms & Conditions for the ECP Summer Club only. You will also be required to adhere to East Coast Paddler's general Terms & Conditions which you will receive with your registration.